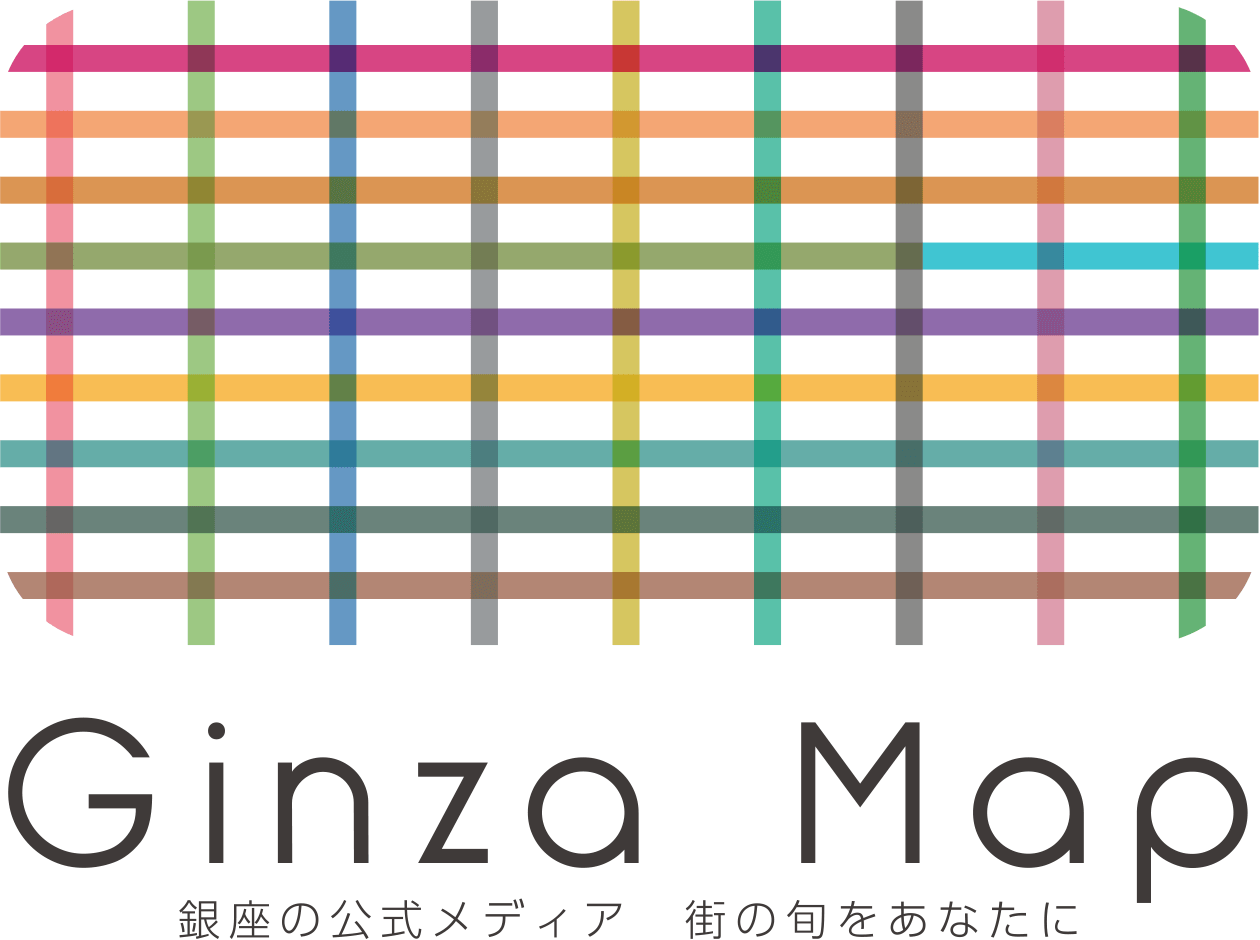 About Ginza Map
An alluring metropolis with a unique blend of tradition and sophistication, bustling with excitement—Ginza is a city that provides different forms of fascination to fulfill the desires of each and every visitor.
The people who live and inherit this city are precisely the ones who play a key role in offering and producing the allure of Ginza.
Ginza Map is committed to familiarizing you with the "taste" of these people, as well as other tips and hints for getting closer to the city.
About the location badge
Example: Ginza-dori 2-chome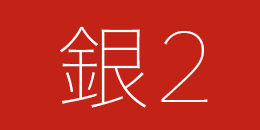 The badge, displayed at the top-right corner on the image of a shop page or feature article, indicates the location on the latticed streets of Ginza with a matching color and number ("4" in case of "4-chome"). When visiting Ginza, you can use this badge to find your way to your destination.
Sakura-dori

Yanagi-dori

Maronie-dori

Matsuya-dori

Harumi-dori

Miyuki-dori

Kojunsha-dori

Hanatsubaki-dori

Gomon-dori
Showa-dori

Mihara-dori

Azuma-dori

Ginza-dori

Konparu-dori

Suzuran-dori

Gastou-dori

Nishigoban-Street

Namiki-dori

Sony-dori

Nishiginza-dori (Sotobori-dori)

Sukiyabashi-dori